Pure Tungsten Electrode Products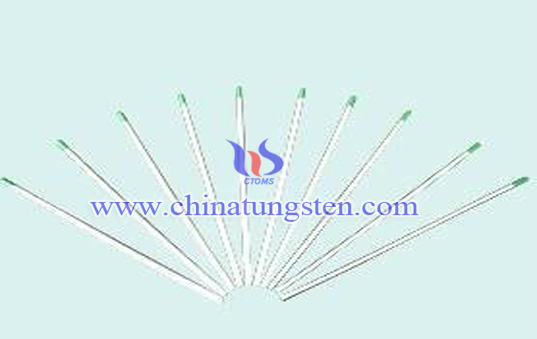 Pure tungsten electrode comes in a variety of sizes and lengths and are composed of either pure tungsten electrode or a hybrid of tungsten and other rare earth elements and oxides. Choosing an electrode for the TIG process depends on the base material type and thickness and whether you weld with alternating or direct current.
Following are products offered in our company.
Pure tungsten electrode size we provide:
1.Diameter: 0.5-25mm
2.Length: 150mm, 175mm, 178mm,the length of any other customer requirements.